Do You Need a Bed Bug Inspection in Brooklyn? Accordingly, our certified bed bug sniffing dogs can help you out with a Brooklyn bed bug inspection. Certified K9s + human specialists = fast results!
Without a doubt, If you live anywhere within the Brooklyn, NYC area we can help you with a bed bug inspection.
Keep in mind that we find Bed bugs anywhere and everywhere – from movie theaters to public transportation. More importantly, they're hard to see and not everyone reacts to the bites. Therefore an infestation can be in your home or business without you even knowing. Additionally not knowing creates an immense amount of anxiety for people who think they might be at risk.
We can help! Text Us For A Bed Bug Inspection In Brooklyn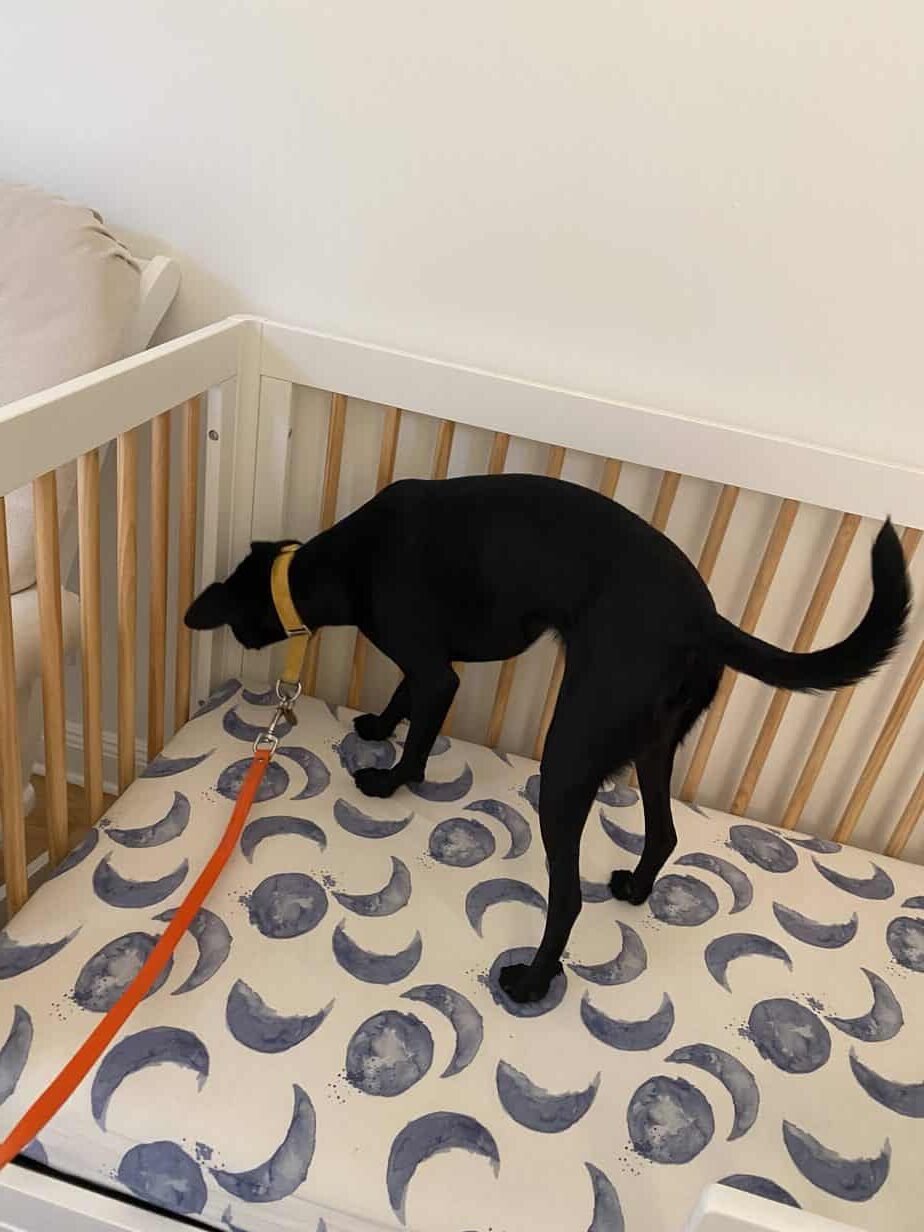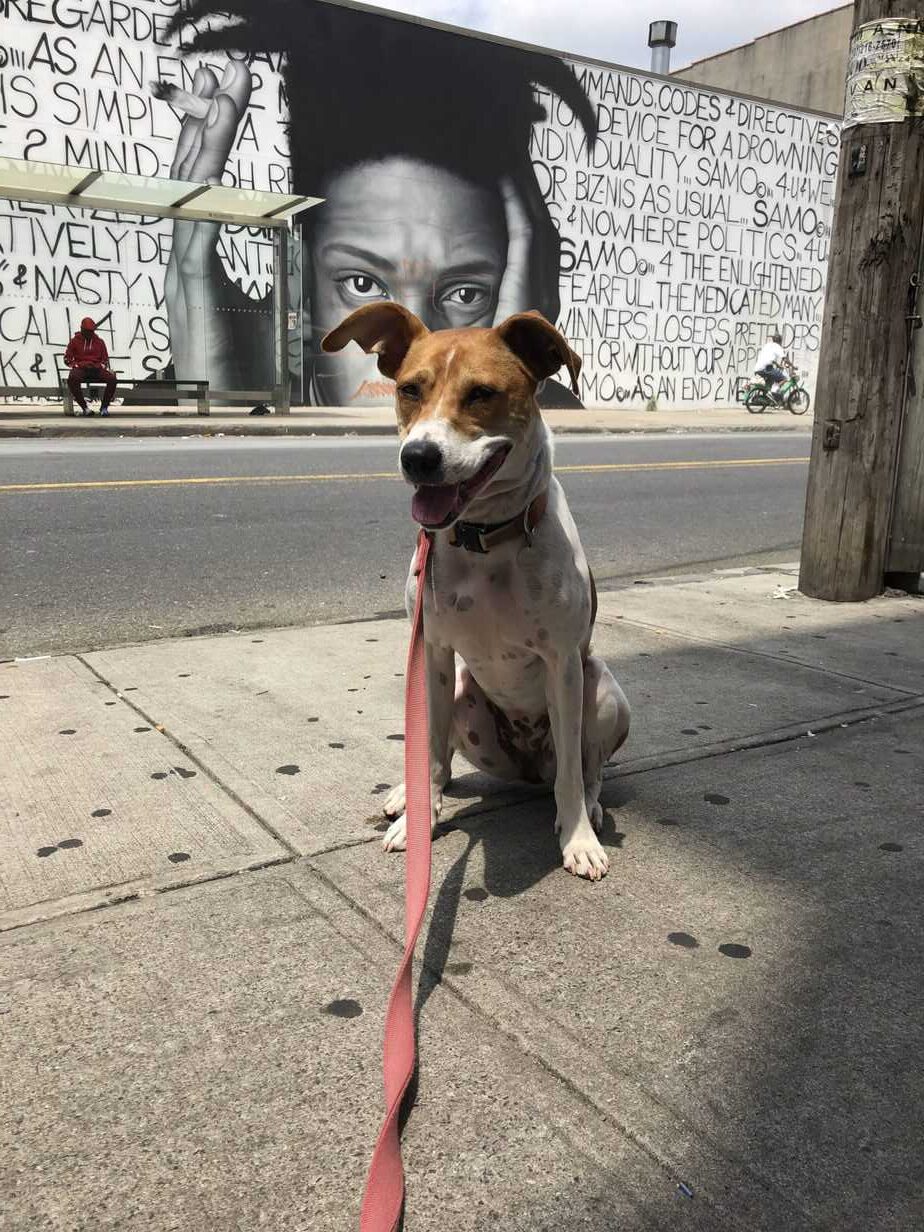 Goosey – bed bug dog Brooklyn inspection
Southy – bed bug dog Brooklyn inspection
Bed Bug Dog Brooklyn
We service every Brooklyn neighborhood including:
Bay Ridge, Bedford-Stuyvesant, Bensonhurst, Bergen Beach, Boerum Hill, Borough Park, Brighton Beach, Brooklyn Heights, Brownsville, Bushwick, Canarsie, Carroll Gardens, City Line, Clinton Hill, Cobble Hill, Coney Island, Crown Heights, Cypress Hills, Downtown Brooklyn, DUMBO, Dyker Heights, East Flatbush, East New York, East Williamsburg, Flatbush, Flatlands, Fort Greene, Georgetown, Gerritsen Beach, Gowanus, Gravesend, Greenpoint, Kensington, Manhattan Beach, Marine Park, Midwood, Mill Basin, Ocean Hill, Park Slope, Prospect Heights, Prospect Lefferts Gardens, Red Hook, Seagate, Sheepshead Bay, South Slope, Sunset Park, Vinegar Hill, Williamsburg, Windsor Terrace
Further, If you don't see your Brooklyn neighborhood listed, don't worry, you can be sure that we do service it and offer bed bug dogs anywhere in Brooklyn!
Brooklyn bed bug sniffing dogs are trained to sniff out live bed bugs and viable eggs.
Above all we provide certified bed bug dogs accompanied by a human bed bug specialist.
We perform a visual inspection along with the K9 inspection.
If we find suspicious/possible bed bug evidence we have test kits for bed bug fecal stains, microscopes, and flashlights to help us further investigate.
Particularly our dogs perform bed bug inspections on a daily basis.
We are discreet, nobody will know that we are there for a bed bug inspection.
We will readily consult with you over the phone, free of charge.
Immediate response time. Call or Text US Here: (212) 851 3990 or (718) 964 3484 and tell us your bed bug situation.
All teams are vaccinated.
It should be noted, all bed bug inspection teams wear PPE.
In addition, navigating bed bugs is tough. We can help you figure out what the best mattress encasements are, what to look for, how to monitor bed bug traps, and more.
---
Additionally, we also offer Queens bed bug inspections as well as parts of NJ, Long Island, and lastly bed bug inspections anywhere in NYC.